Are you in need of a Kansas City roofing contractor? Look no further than Acord Roofing. With years of experience and a stellar reputation, we are your go-to choice for all your roofing needs. Whether you require a roof repair or replacement, our team of experts is ready to assist you. We are dedicated to offering quality services that exceed your expectations in order to ensure complete customer satisfaction.
Our experienced Kansas City Roofers are efficient, reliable and committed to completing every job safely and correctly the first time. With a wide range of roofing materials available, you can be sure your new roof will look great for years to come. From asphalt shingle roofs to metal roofs, we provide all types of roofing services for residential and commercial customers.
We consider our contractors to be the top roofing contractors in Kansas City. Our roofing contractors are trained and certified in the latest techniques and safety standards. We use top-of-the-line products to ensure your roof is built to last. Plus, we offer a wide range of warranties on our workmanship so you have peace of mind knowing that your investment is protected. Contact us today to discuss your roofing needs with one of our experienced professionals. We look forward to working with you!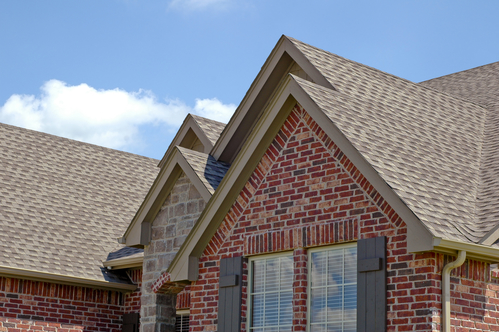 Kansas City Roofing Contractors You Can Rely On
When it comes to roofing contractors in Kansas City, Acord Roofing stands out from the rest. With our expertise and dedication to customer satisfaction, we guarantee top-notch service and exceptional results. Don't settle for anything less when it comes to your roofing needs.
At Acord Roofing, we offer professional roofing solutions for Kansas City homeowners. Whether you need roof repairs or a complete roof replacement, our team of experienced contractors will provide you with reliable and budget-friendly options. Trust us to protect your home with our top-quality roofing services.
Professional Roofing Company in Kansas City
As one of the leading roofing companies in Kansas City, we proudly serve the entire Kansas City Metro Area. With our team of professional roofers, we specialize in roof installations, repairs, and replacements. Whether you need a new roof, roof repair, or roof replacement, we have got you covered.
Our experienced roofing contractors are dedicated to delivering high-quality workmanship and using the best roofing materials available. We understand the importance of a well-maintained roof, which is why we offer comprehensive roof repair services. From fixing minor issues to addressing major problems, our team will restore your roof to its optimal condition.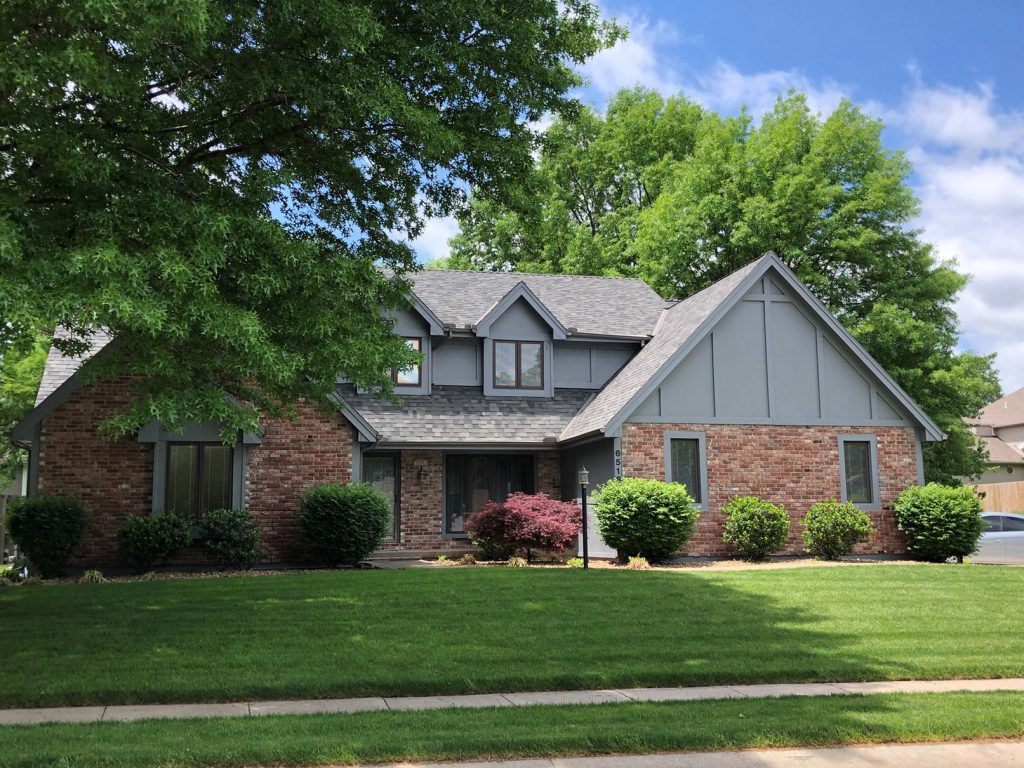 Need help with your existing roof? We can help with your damaged roof or asphalt shingles. Ready to replace your entire roof? We can help with that too. We have the knowledge and skills to efficiently install, repair, or replace any roofing material or problems, ensuring a durable and attractive roof for your home.
At Acord Roofing, we take pride in our extensive range of roofing services. From roof inspections to gutter installations, we offer comprehensive solutions to meet all your roofing needs. With our commitment to excellence , you can trust us to deliver exceptional results.
When you choose Acord Roofing, you are choosing a roofing company that prioritizes quality, reliability, and professionalism. Contact us today to schedule a consultation and experience the difference of working with the best roofing company in Kansas City.
Affordable Roofing Contractors in Kansas City
Looking for affordable roofing contractors in Kansas City? Acord Roofing is here to help. We understand the importance of staying within the budget of your project cost while ensuring the quality and longevity of your roof. With our competitive prices and exceptional service, we are the go-to choice for cost-effective roofing solutions.
When it comes to your roof, trust the experts at Acord Roofing. As your trusted Kansas City roofing contractors, we are committed to delivering exceptional customer service and outstanding results. Whether you need a repair or a complete roof replacement, we have the knowledge and expertise to meet your needs.