Your roof is one of the most important components of your home—it protects you from the elements and can add greatly to the curb appeal of your property. Unfortunately, roofs don't last forever. Over time, they will succumb to wear-and-tear and may require roof repair or replacement. If you live in the Kansas City area, you know how unpredictable the weather can be. Your roof takes a beating over time and that damage adds up, leading to leaks and other issues that need to be addressed. That's why it's important to understand when and why you might need roof repair in Kansas City and what steps you can take to protect your roof from further damage.
Acord Roofing is proud to be your local roofing repair expert in Kansas City. Our team of experienced professionals is here to provide top-notch service at an affordable price. So don't hesitate, contact us today for more information or request a free estimate! We look forward to working with you!
Acord Roofing is Kansas City's Local Roof Repair Expert!
Looking for expert Kansas City roof repair? Look no further than Acord Roofing! When it comes to roofing, experience matters. With over two decades of experience in the industry, Acord Roofing has seen it all. Our team of skilled professionals has the knowledge and expertise to tackle any roofing issue, big or small. Whether you need a simple repair or a complete roof replacement, you can trust Acord Roofing to get the job done right.
At Acord Roofing we are committed to providing exceptional service to our neighbors in Kansas City. When you choose Acord Roofing, you're not just getting a quality roofing contractor, you're supporting a local business that cares about its community.
If you're looking to have your roof replaced or repaired in Kansas City, look no further than Acord Roofing. When you need Kansas City roof repair, trust the experts at Acord Roofing. Contact us today to schedule a consultation and get started on your roofing project.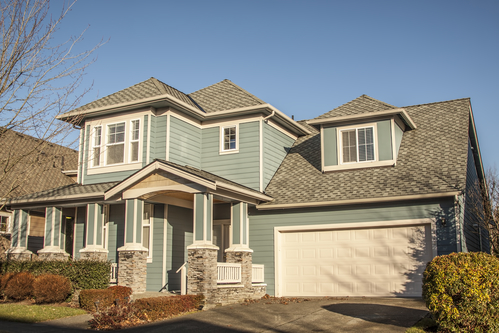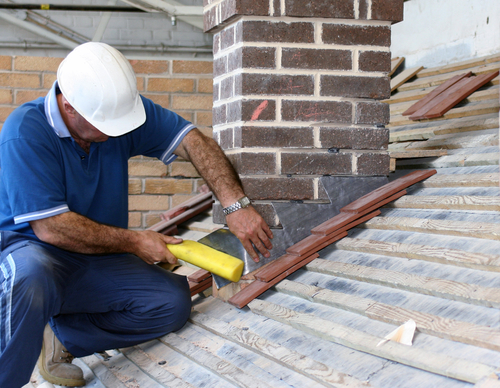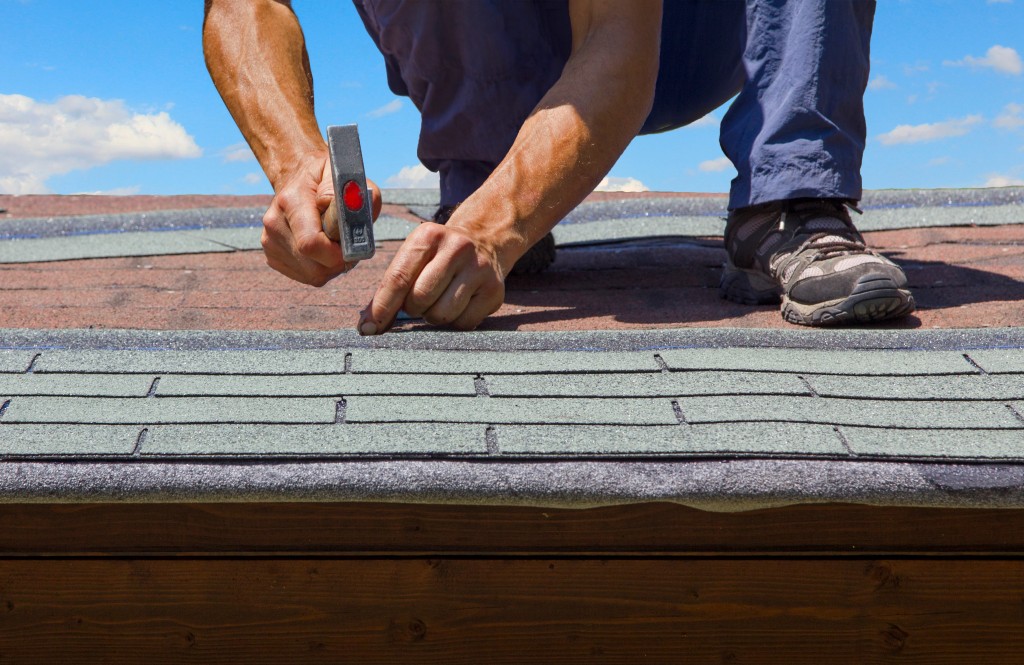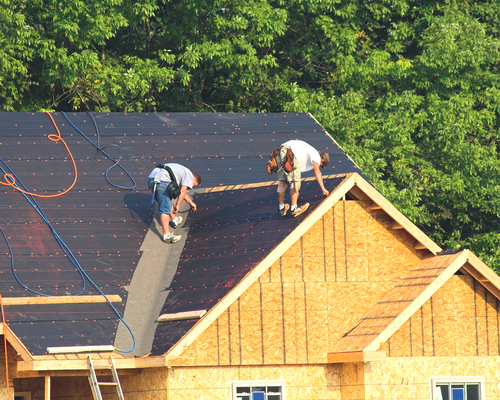 Learn More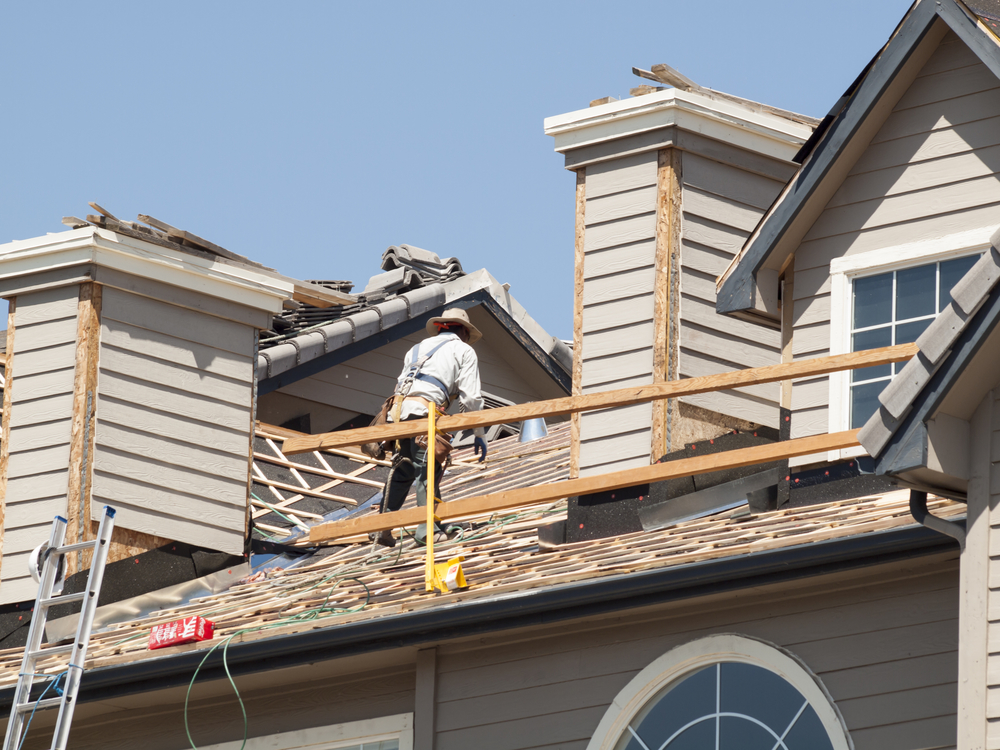 There are several signs that indicate your may need repaired. These include:
Visible water stains on ceilings or walls inside your home
Mold or mildew growth inside your home
Rotting wood on your exterior siding or trim
Damaged shingles or tiles on your roof
Discolored patches on your ceiling or walls inside your home
Granules accumulating in gutters
High energy bills due to poor insulation
Cracked caulking around windows or doors
Missing shingles on the exterior of your home
Water pooling on the ground after a rainstorm