Residential Roof Estimate Kansas City
Looking for a residential Roof Estimate in Kansas City?  A strong and reliable roof is an essential part of any home.  Acord Roofing is a contractor with years of experience, excellent customer reviews and a commitment to quality materials. Acord Roofing is is a provider that offers a variety of durable options suitable for Kansas City's climate, along with roof estimates and installation services.
While some may view residential roofing as an expense that can be put off until later, this could lead to more serious problems down the road if left unaddressed for too long. Small holes or damaged shingles can easily become larger leaks over time if not repaired quickly, and this is especially true in Kansas City due to its varying weather patterns. That's why it's important for homeowners to get detailed estimates from multiple contractors so they can make an informed decision about their roof repair or replacement needs.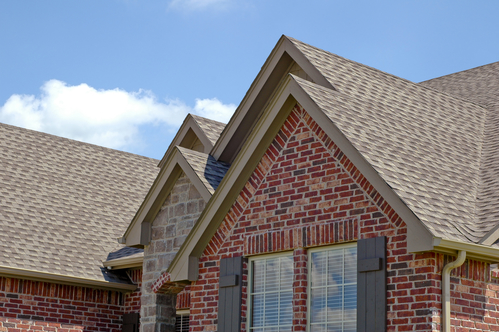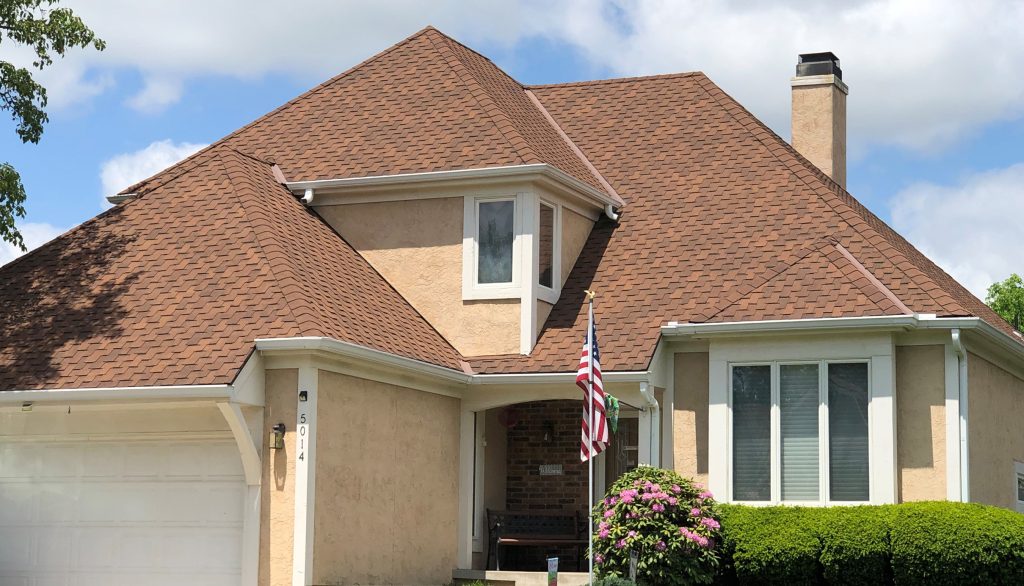 Roof Estimate Kansas City – Affordable Done Right
At Acord Roofing, we specialize in providing Kansas City customers with reliable residential roof services at an affordable price. We understand that it's important to make sure your home's roof is taken care of properly the first time around, so our team always takes the time necessary to inspect each job thoroughly before beginning any work. We'll provide you with a free roof estimate so you know exactly what kind of costs you're looking at before committing to a project—and when you hire us, you can rest assured knowing that your investment is protected by quality materials and expert craftsmanship.
Get in touch with us today and take the first step toward a reliable roof you can trust.
Request your free estimate for residential roof services in Kansas City today! Contact Acord Roofing to get an accurate evaluation of your home's roof and receive an estimate for any repairs or replacements needed. We look forward to helping you keep your home protected!